Bicycle Diaries : BBCh5 – Rajanakunte Village
And so today was the the fifth race BBCh (third one for me). For the uninitiated please visit Bangalore Bicycle Championships.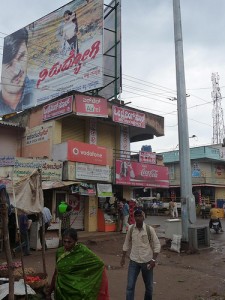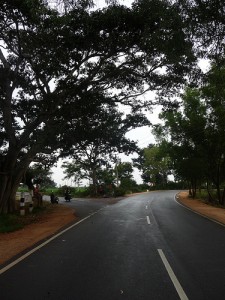 I was looking forward for this one as it was a "Roadie" race (for 42 km) and a prep for the Cyclothon in October. However, I freaked out when I read the race location. Yes I never heard of it and it was way beyond (some 50 km odd from my place), so was wondering if I will expect good tarred roads to push my bike to the limit.
However, much prodding from my bike partner, Kiran, we set off early in the morning loading both the bikes in my car (which was not a very good idea as we discovered later).
There was slight drizzle and weather looked promising for a good race. We finally reached at 7:15 am. Slowly the racers trickled in with the KYNKYNY racing team making the a last grand entry with their new red jerseys. And I knew this was going to be a memorable race. BBCh had come of age.
And boy it was!! It was a great route, speeding through through the fields, streams, villages ( and btw also passed thorugh "Nandini Sperm Statio") on nice tarred roads.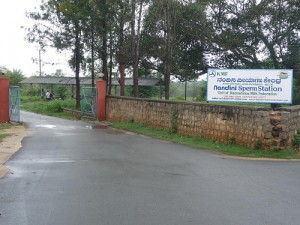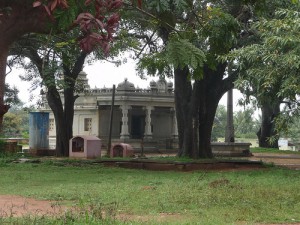 The entire route was 42 km and I finished it in 1h 46m (yes, improvement from prev races).
Look forward to coming back here again for biking.
cheers