August 2007. It is surreal and it is unbelievably astounding to find these coral islands of such beauty in the middle of nowhere in the Indian Ocean. Plundered by the 2004 Tsunami and coral bleaching by the El Nino, Maldives have stood still so far giving luxurious refuge to the thousands of tourists – honeymooners, divers, holiday makers alike across the world who come to experience its pristine beaches, the cobalt blue water and the colourful marine life. A geological eccentricity in the middle of Indian Ocean the Maldives is a series of ancient coral reefs that grew up around the sides of towering prehistoric volcanoes. These immense structures have long since sunk into the ocean, leaving behind coral islands of incredible natural beauty, now themselves being colonized by travelers seeking unbridled pampering and romance, from the modernity of Male to the idyllic paradise of the Southern Atolls.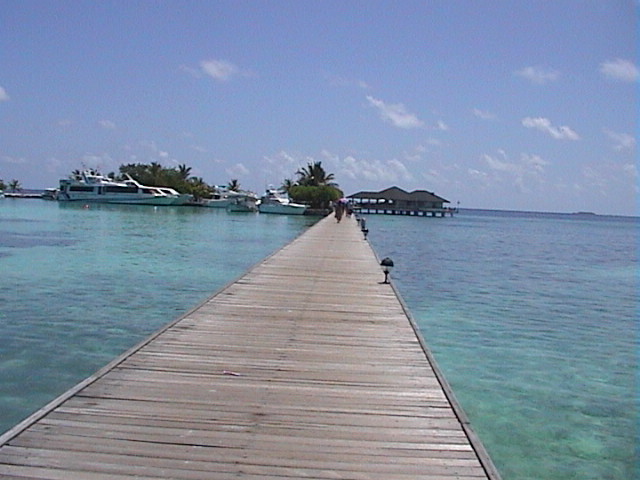 The life is simple here embracing its exquisite beauty, bright blue skies, the sunshine and the breathtaking sunsets, diving and snorkelling in the clear lagoons swimming with the multi coloured marine life, or watching them through the submarine, speed boating across the ocean or just sitting, chilling and enjoying the delicious cocktails.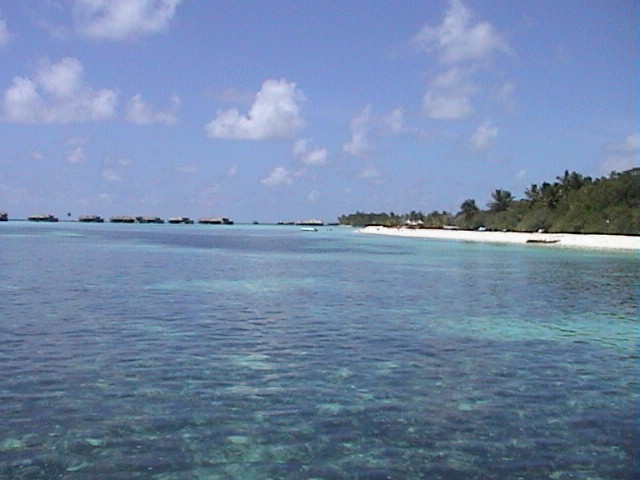 The place is a bit heavy on the wallet but worth every cent or paisa with its luxurious resort and extremely efficient service by the polite staff made of the warm and hospitable Maldivians.
The trip in 2007 was just like what I described above except for the expense bit as the office paid it for. An amazing experience and would like to visit this paradise again, soon.